In the year of 2020, Covid is still hanging around, so this Memorial Day Weekend it was a lot of working on the house, cooking at home, and doing things as a family.
Sarah and I put in a second raised garden bed.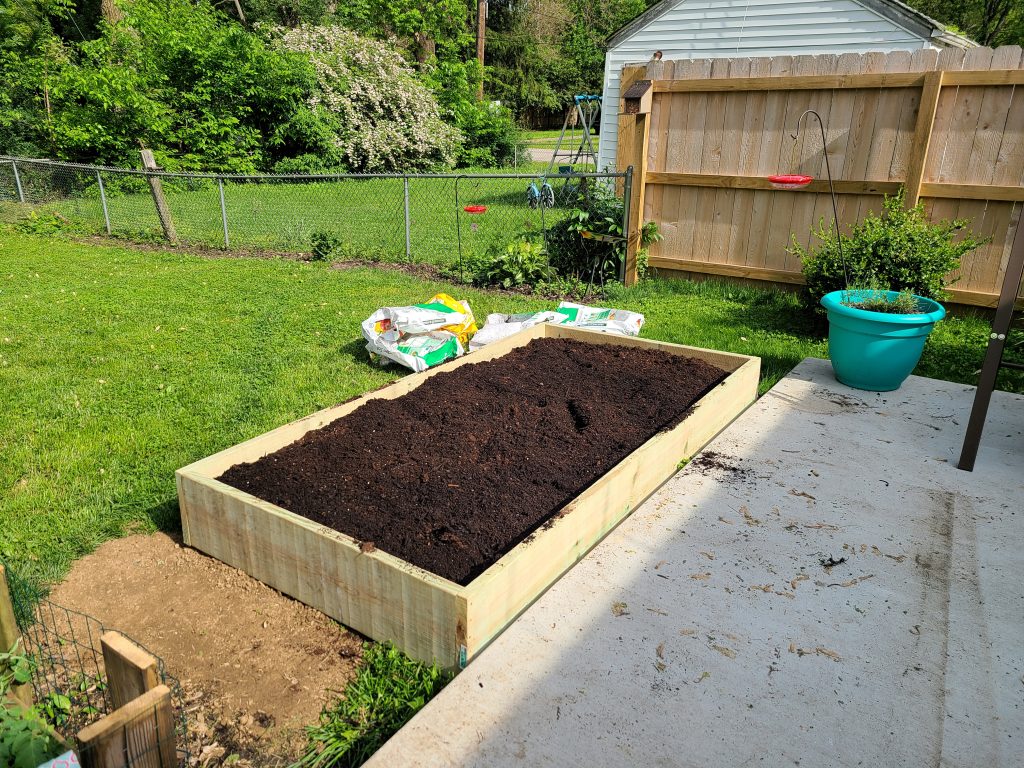 In this garden bed we have green beans, green peppers, and okra.
I also did a lot of cooking.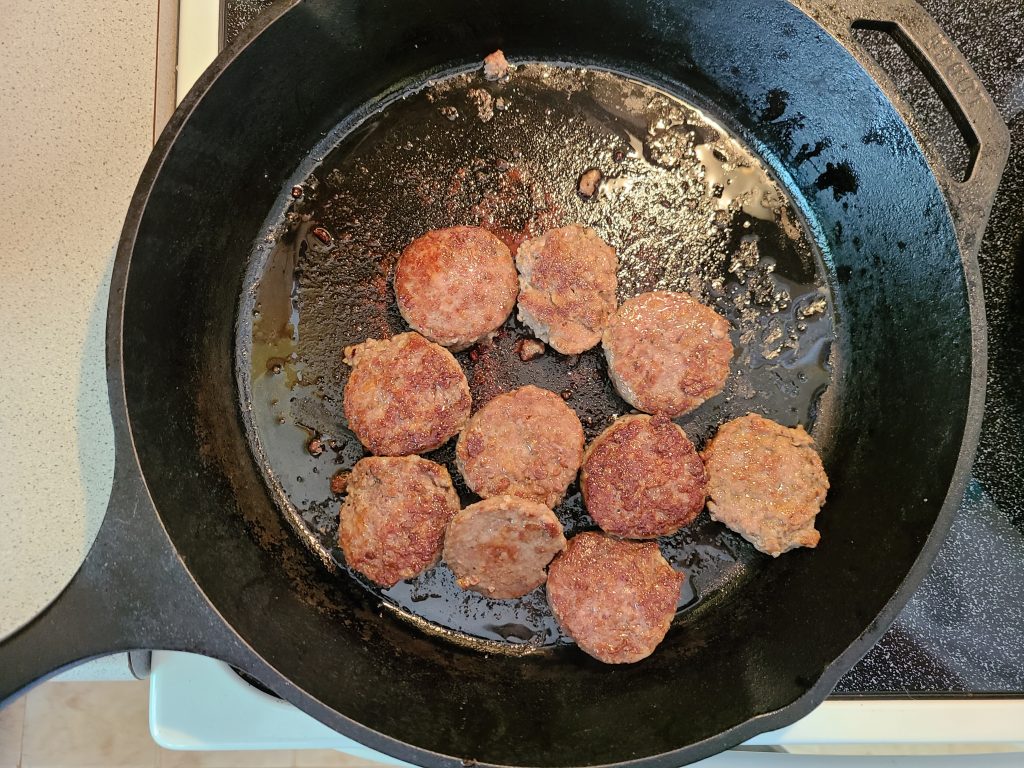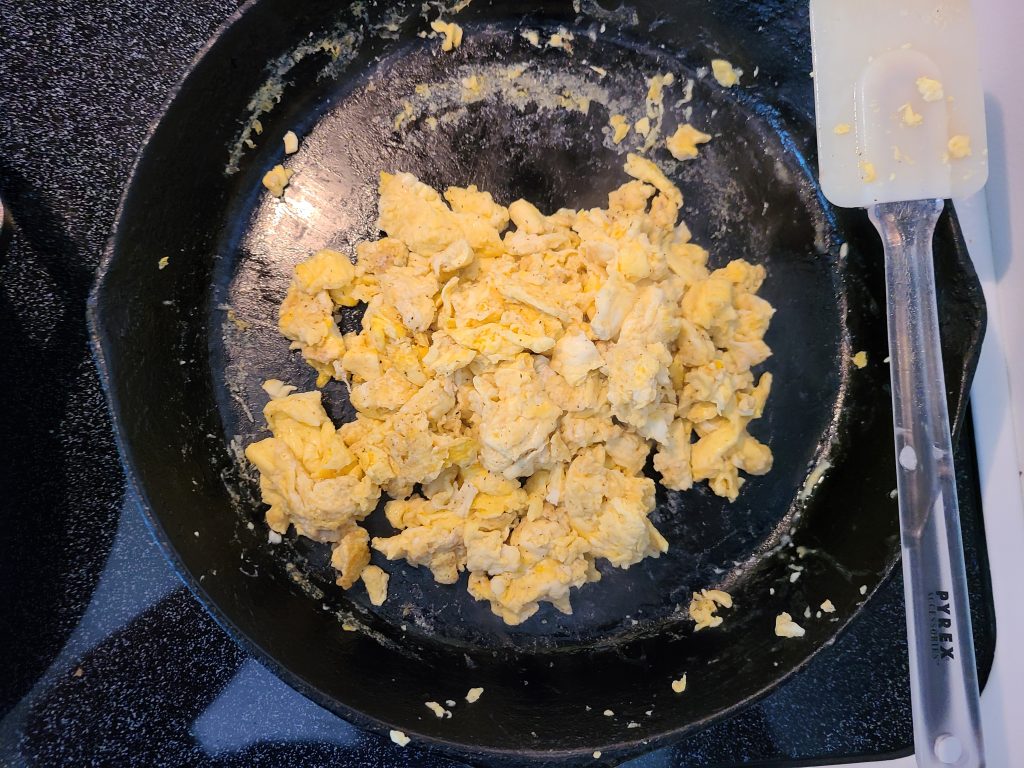 I've been perfecting my cast iron skillet cooking.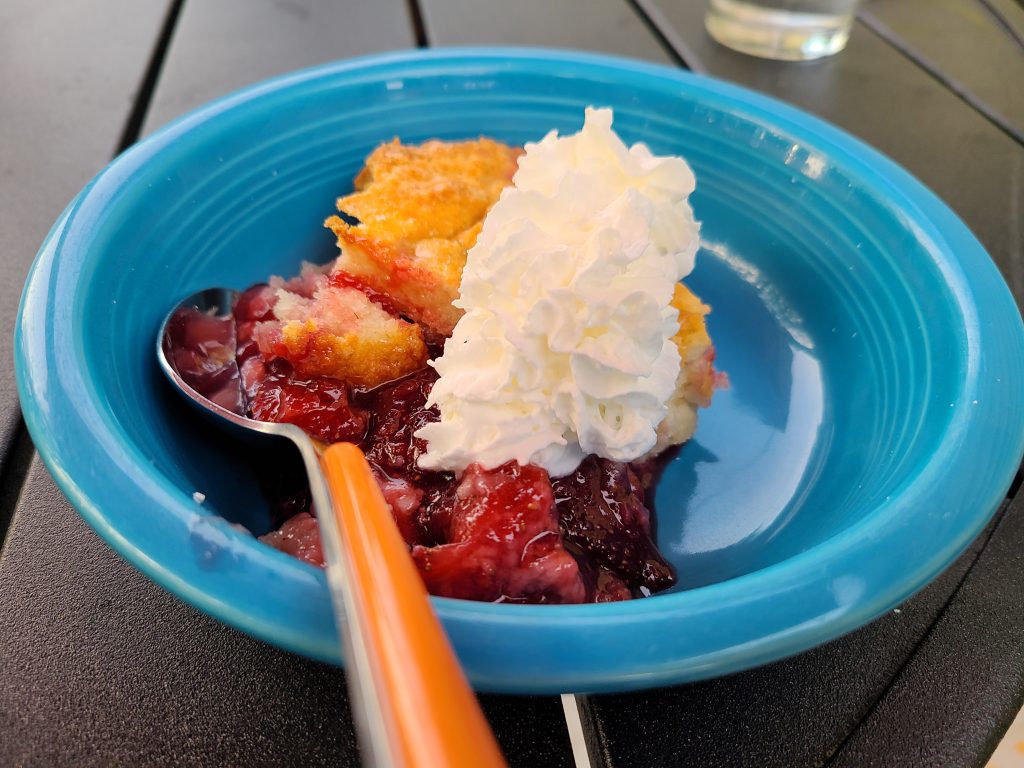 We had to burn those extra calories off, so I did a a solo 25 mile ride, and then did a 10 mile ride with the family.