This is not the typical family post. It's about bikes.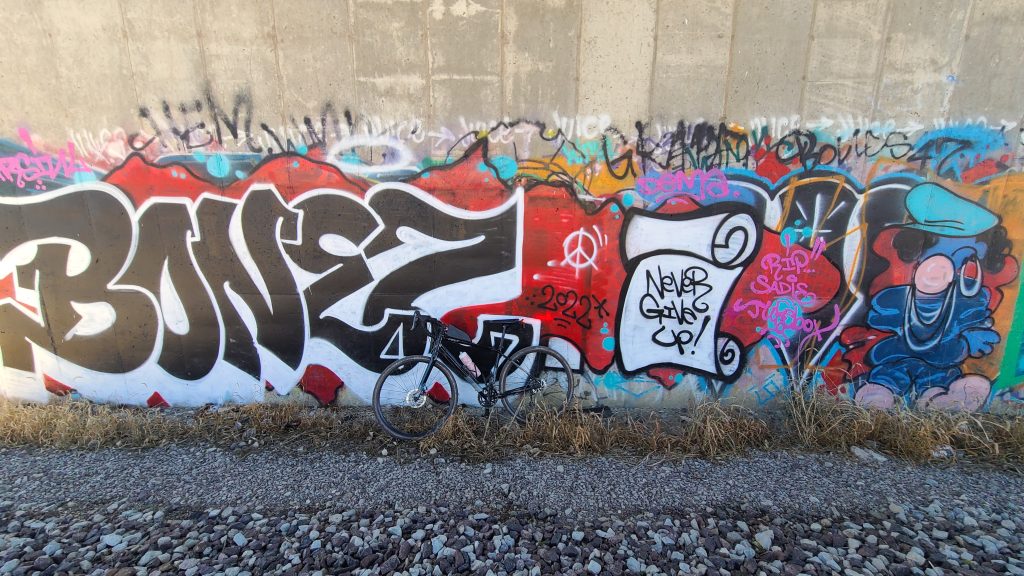 I've listened to quite a few cycling podcasts that have asked for a rider's rose, thorn, and bud of their year/season. I really put some miles down last year, so I thought I document some of the good, bad, and what's to come in 2023.
Rose
Dirty South Roubaix was my first foray into gravel racing. It's an event that takes place in Alto Pass, IL in the beginning of March. It's a 100K+ (64 miles) race with almost 4K of elevation change. That's a lot when the average ride in Central Illinois only changes by a couple of hundred feet.
To be honest I had never ridden anything like it. Climbs with steep 15-20% grade sections. There were more than a few get off the bike and push moments. It was so fun and challenging as some of those descents were butt puckering fast with loose chunky gravel. As I was flying down the hills, I was telling myself that I cannot crash, my wife will kill me (and that will hurt more).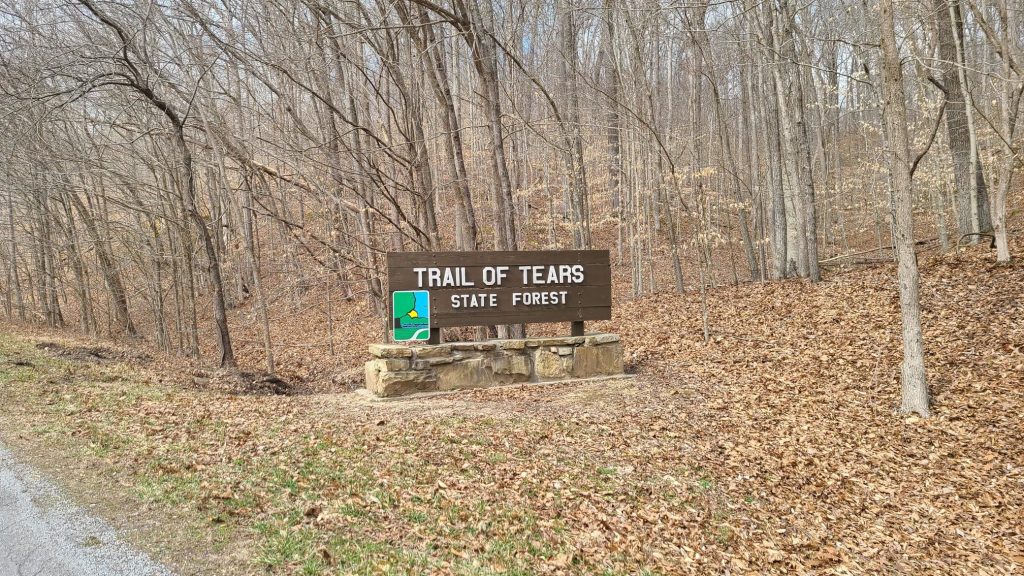 I did learn more about nutrition and what you should carry on you throughout a race. I was wearing a big bulk CamelBak, but I just didn't want to be in a position where I didn't have water or nutrition available. There were no Casey's on this ride. This year I'll have a couple of bottles as well as load my pockets up with nutrition and plan to have strategic goodies ready to go in my drop bag.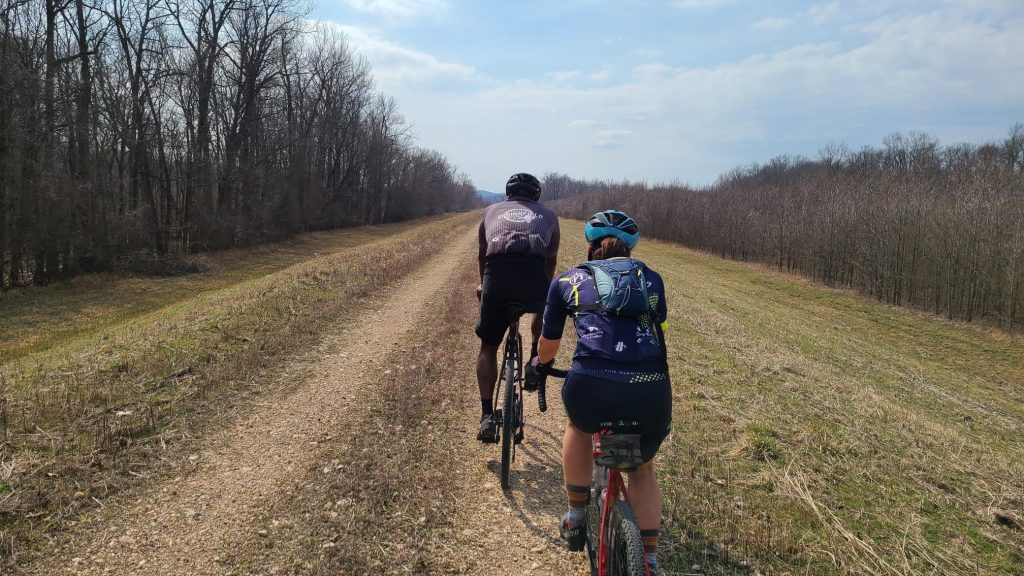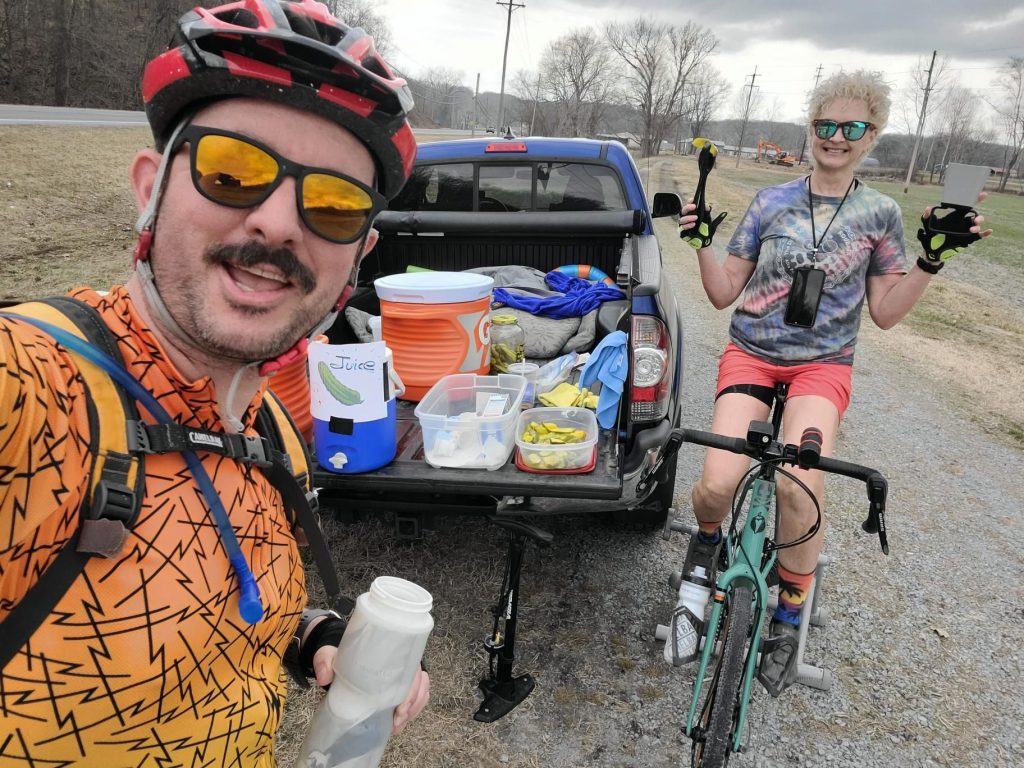 The pickle juice lady was the best. I had 10 miles to the next rest stop, but I was feeling it. Couple of shots of pickle juice, and I felt like riding again.
I crossed the finish line out of breath and smiling ear-to-ear. I was really hooked. It was the highlight of the year.
Runner up would be the Site M Gravel Grinder that I organized in October. We had about 18 riders ride a 32 mile loop out at Jim Edgar Panther Creek Park (aka Site M). It's so cool when you get a big group of riders of every level together for a ride.
Thorn
This was a good year. Lucked out with just a couple of flats. However, I did plan a ride with the family while we were vacationing in the Michigan Upper Peninsula that didn't go swimmingly.
All week I had been trying to get out for a ride. UP Michigan has some great trails and gravel roads. But plans, time, and weather didn't work out. However, on the last day we were going to do a family ride.
I haphazardly picked a route that took us from Neguanee to Marquette. What I didn't check was the elevation profile. The ride starts out pretty flat, but then starts progressing downhill at 3% gradient for 6 miles. Easy peddling but then I remembered I had to get my wife (who hadn't ridden all year) and my 10-year-old son back.
I put it to the back of my mind. We coasted down to Marquette and had some tacos and beer.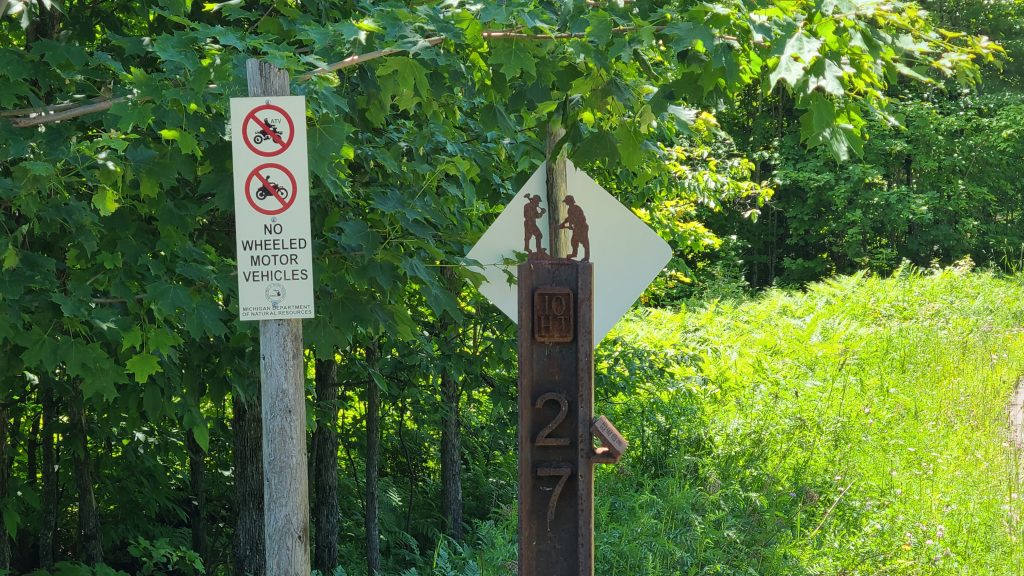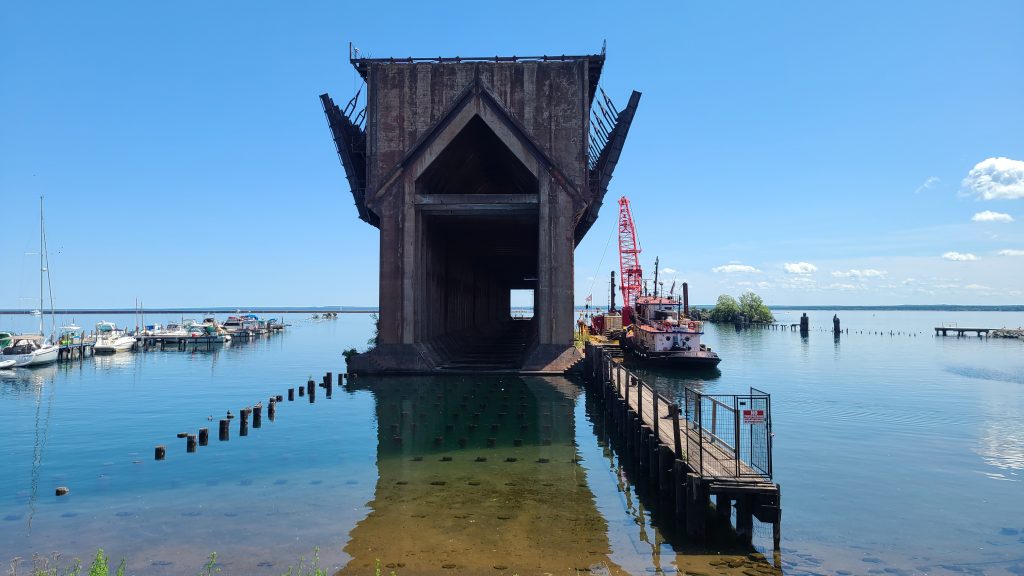 I will state that we all made it back to the car. However, lessons were learned. And that's that.
Bud
I am signed up for Dirty South Roubaix again and looking forward to it. I've also signed up for the Dust Bowl 100. It's a 100-mile gravel race in July in Indiana. I've been told that it lives up to its name. Also, the weather will be terrific in July in Indiana, right?
I've done centuries before, but this will require some focused training as I don't want to bonk; I want to be conditioned for the heat; and I want to ride it strong. I say that and am totally aware the wheels could fall off any plan.
I am also hoping to casually add a couple more gravel events to the family calendar, but it's that fine balance of family, life, and work. 2023 is looking to be a great year for riding.